Pfc. Mario Figueroa-Flores was convicted on four counts of cocaine trafficking in a Feb. 9 court-martial, the release said.
Army and local civilian authorities busted the operation last April after a three-month investigation.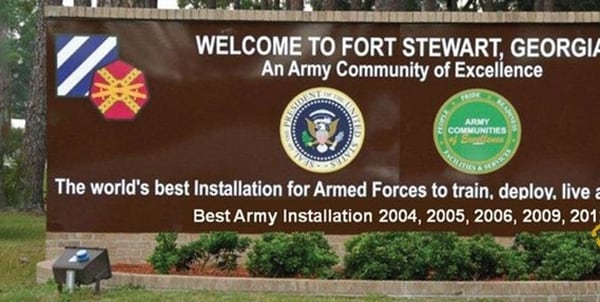 A photo of one soldier, posed with a tray of white powder and stacks of cash, was leaked to U.S. Army W.T.F.! Moments ahead of the bust.
Two West Point cadets face courts-martial on charges of distributing cocaine and other drugs and another senior faces similar charges amid a monthslong investigation, the U.S. Military Academy said Wednesday.
Figueroa-Flores was one of multiple soldiers apprehended in the sting, Fort Stewart spokesman Kevin Larson told Army Times, though he could not provide exact numbers.
"Other soldiers involved were dealt with at the brigade level in actions less than court-martial," he said.