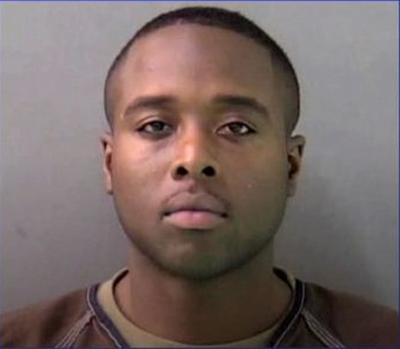 According to Fort Hood officials, Spc. Javanta Malik Raspberry Bennett, who was assigned to 3rd Cavalry Regiment, was sentenced to 35 years for assaulting a woman he met at a Killeen nightclub.
At a general court-martial Wednesday, Bennett, a then E-4, "was convicted by a military judge, contrary to his plea, of one specification of rape in violation of Article 120, UCMJ."
Bennett's rank was reduced to E-1, and he was ordered to "forfeit all pay and allowances, to receive a dishonorable discharge, and to be confined for 35 years," said Fort Hood officials.